Procedures
We only do what is right for you. Here are some of the procedures we offer.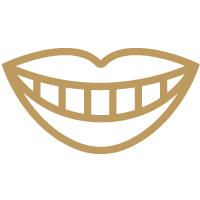 Smile makeovers
can bring a beautiful and healthy smile back to life. This can include a wide range of treatments, from whitening and porcelain veneers to ceramic crowns or even aesthetic recontouring.
Our team
at Transcend understands that each person is unique, and as such, will work with you to create a treatment plan tailored to your own facial features and smile needs.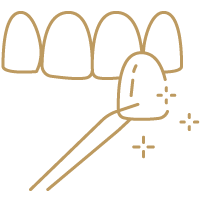 Dental crowns are full coverage "caps" that fit over your natural tooth to protect all surfaces. Crowns are a great treatment option if there are large fillings present, fractures or if the tooth has been root canal treated. Crowns are also placed if a large amount of tooth structure was lost due to decay or if a tooth is worn down. Crowns fabricated at Transcend are full ceramic or zirconia and blend seamlessly with the rest of your natural teeth.
At Transcend, every implant is planned to utilize 3D imaging and computer-guided surgery to ensure precision and predictability. Dental implants can be the best option to replace missing teeth in patients who are good candidates, as well as improve both the functionality and beauty of one's smile.
Gum grafting
is sometimes required to improve gum recession, or a improve the quality of the tissue surrounding a tooth or implant. Our Periodontist at Transcend use meticulous microsurgical protocols for effective and minimally invasive outcomes.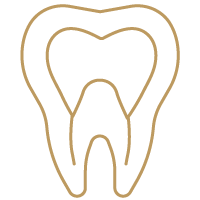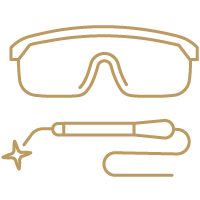 We utilize cutting-edge laser technology at Transcend which allows us to perform a wide range of procedures with less pain, less anaesthetic, and faster healing time. Laser technology can be utilized for gum lifting, removing old veneers and crowns, treating gum disease, and several other treatments.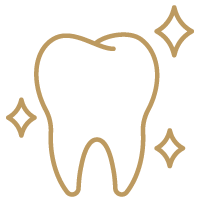 Patients that need a more comprehensive treatment solution to replace missing teeth or with a failing dentition can have the teeth removed, dental implants placed followed by temporary teeth placed all in one appointment. At Transcend, our restorative and surgical specialists work together, along with our skilled lab technicians, to make this procedure possible.